We produced a play in a lobby by, with, and about the psychic worlds of doormen as part of our residency with The Kitchen and in collaboration with The Working Theater.

Comte Des Cierges is a play written by Carlos Cotto and draws from his decade of experience as a former doorman. Directed and organized by Salome Oggenfuss, starring professional and amateur doormen and actors, Jim Fletcher, Ruby Max Fury, Anthony Delfi, Emily Davis, Sophie Becker, Gordon Landenberger, N'yomi Stewart, Timothy Allan, Lluca Huatuco, John Ayala, and Pam Hammond.
Comte Des Cierges was performed on March 23rd, 2023 in the lobby of the Seward Park Cooperative apartment on Grand Street in Manhattan. It was produced in collaboration with The Kitchen and The Working Theater.
We also recorded this fascinating conversation about the work, work, and ➚The Working Theater with Salome Oggenfuss. 
➚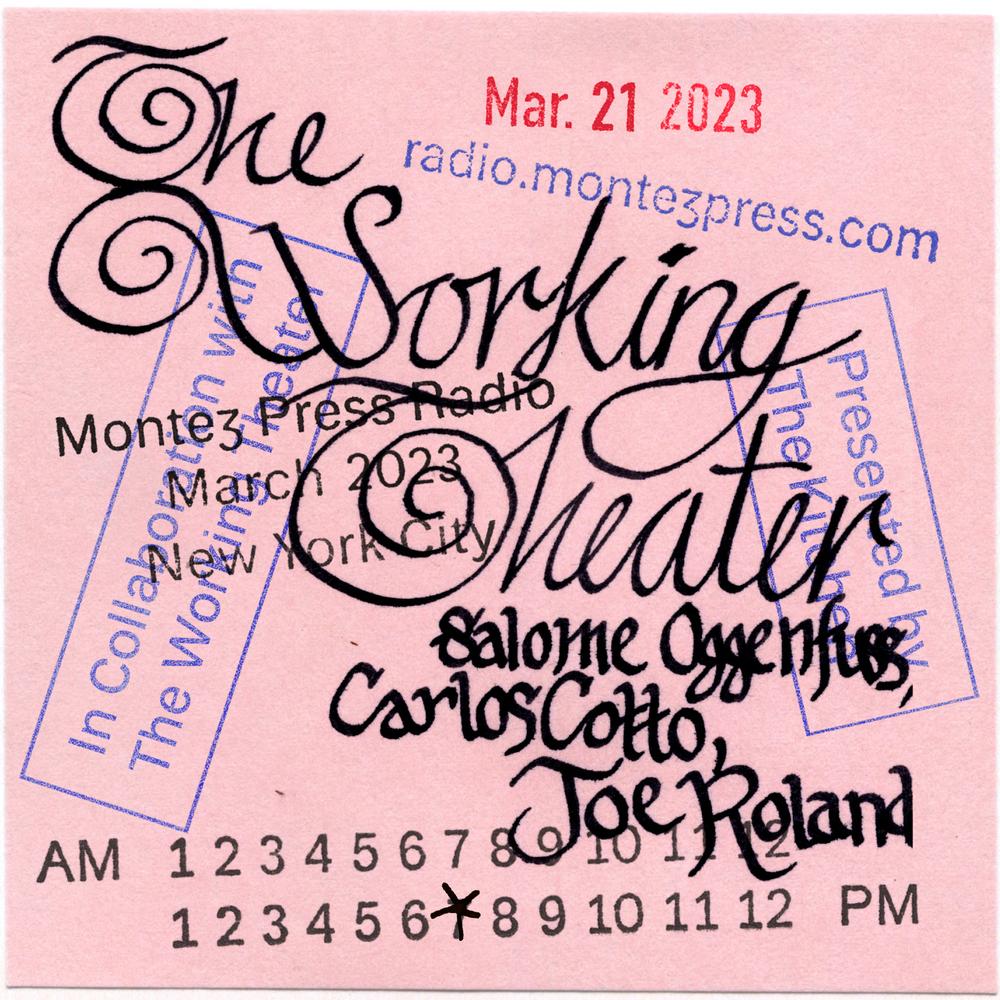 The Working Theater exists to create theater specifically for, about and with working people; the community that makes up the majority of the overall metropolitan workforce. To that end, Working Theater makes their productions relevant, accessible and affordable to all regardless of geography or socio-economic status because they believe that theater should be a part of everyone's everyday culture.
Listen to the radio play on ➚MPR here:
➚