I remember Fiona playing this during a Hard to Read segment in the studio years ago. Especially after that heavy metal harp glissando drop at 2:18. Outside The Law, Which Is Language is a solid title too and reminds me of something Vanessa place said in this interview way back: ➚https://radio.montezpress.com/#/show/119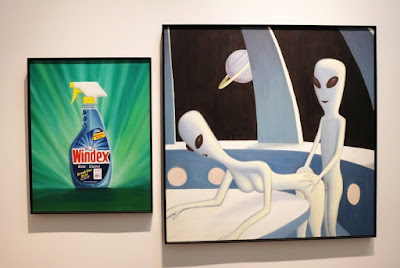 I spend all day looking at such fantastic things! One interesting image after the next, each more interesting than the last! But the fun must come to an end. Ah! Such fascinating music segments with wildly mundane subject matter to begin the process again:
Bobo: The Bobo Radio Hour
➚https://radio.montezpress.com/#/show/2029
Joel Patrick trappped and Zachary Waltman hopper1000: Freaky Eagle
➚https://radio.montezpress.com/#/show/2018
jaime brooks: on pop music
➚https://radio.montezpress.com/#/show/1927
Lucas Mascatello and Richard Turley: Civilization Radio:
➚https://radio.montezpress.com/#/show/2052
Fujoshi Made Me Nightcore:
➚https://radio.montezpress.com/#/show/1661
Listening to a kid sound out the words makes you wonder if every manifesto isn't, in some way, written with a kid in mind. Some of these kids make it all the way through manifestos I couldn't commit to finishing. Some of these kids are pissed too-- which is refreshing-- or its that 9yo boys don't want to read the part in S.C.U.M. manifesto about castration before playtime. This year the first of Gen Z enters a grim post-pandemic job market concerend with comfort above all else, while a few Gen Alpha kids read historical manifestos into a mic.  Its harrowing, funny, and almost hopeful. great list of readings too. 
Part 1. ➚https://radio.montezpress.com/#/show/2092
Tracklist: Pandrogyny Manifesto by Breyer P-Orridge / Wear Sunscreen by Mary Schmidt / Theatre of Cruelty by Antonin Artaud / Auto-Destructive Art by Gustav Metzger / Abolish Restaurants by Prole / Ban the Bomb (Brussels Declaration 1) by Provo / The Cosmic Redistribution Service
Part 2. ➚https://radio.montezpress.com/#/show/2123
Tracklist: Manifesto (Architecture & War) by Lebbeus Woods / A Declaration From the Poor Oppressed People of England by Gerrard Winstanley / 100 Impossible Artworks by Dora García / Blast! by Wyndham Lewis / Dada Manifesto by Francis Picabia / Dada Manifesto by Hugo Balls / Revolution in Dreams
More from ➚Stanley Schtinter.  Important Books (or, Manifestos Read by Children) ran from May 2021 to May 2022 at Whitechapel Gallery in London, with a monthly installment on Montez Press Radio.
Kids are hopeful but like lol omg seen lol: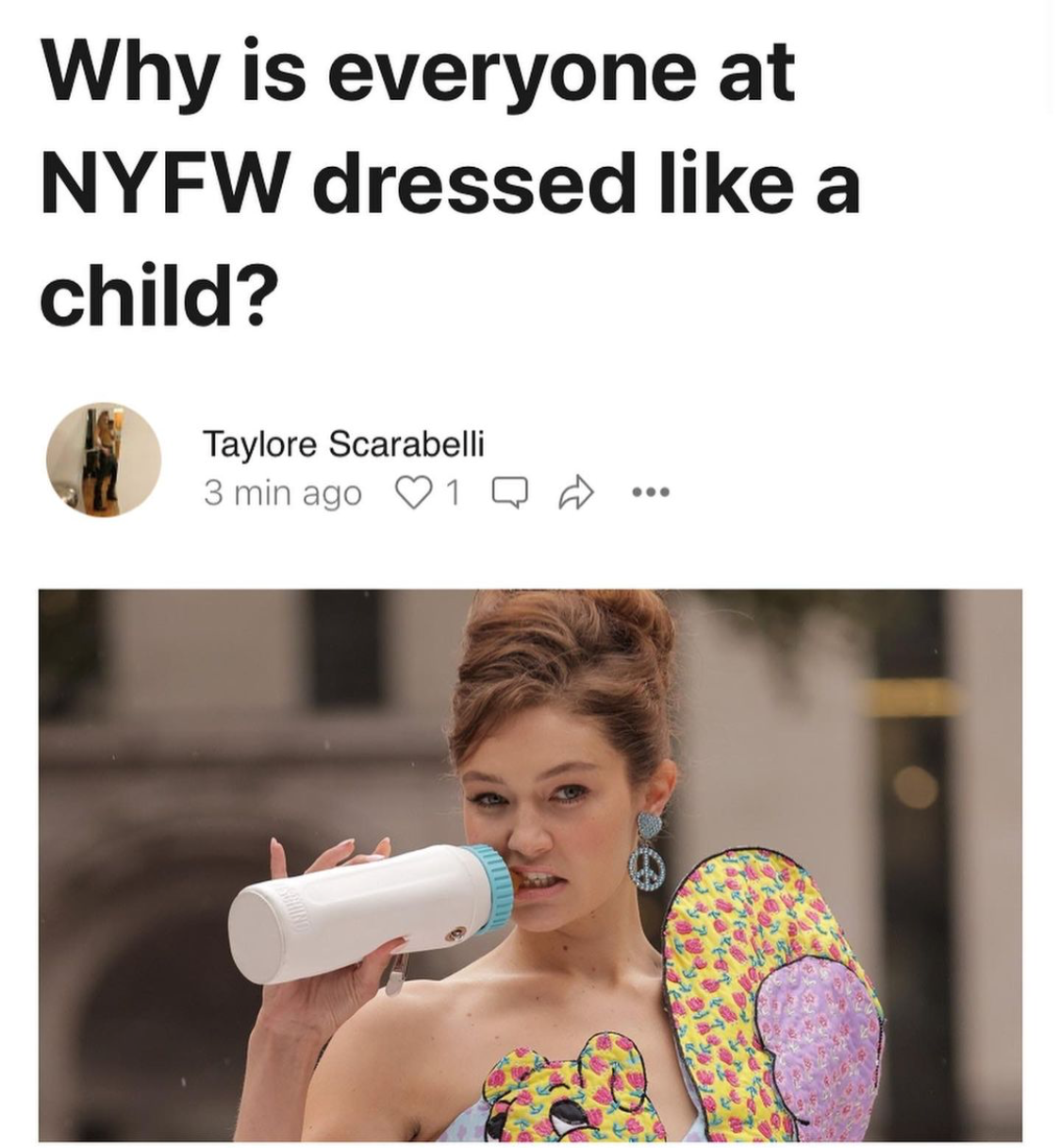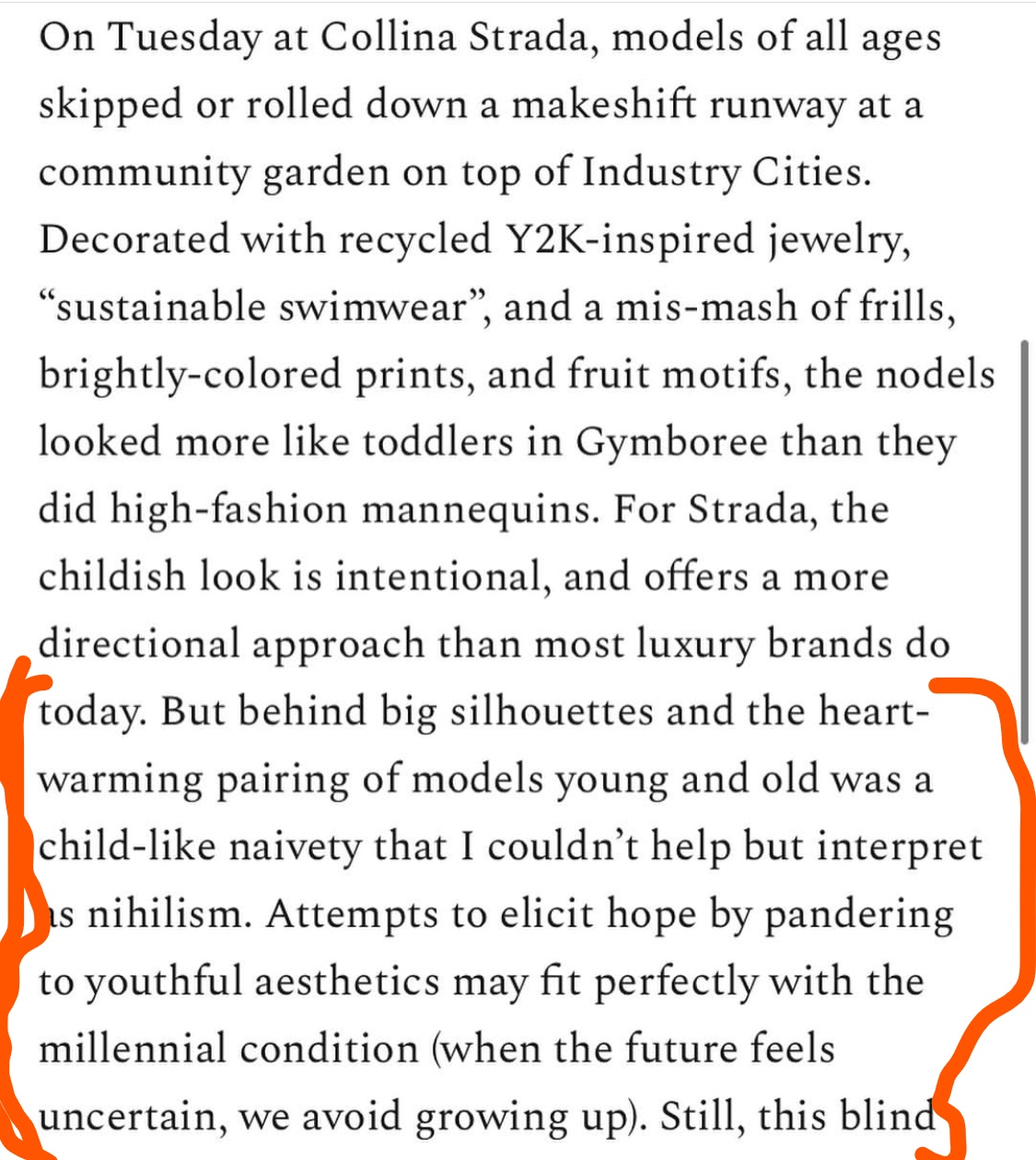 Have they all grown up to become Keynsians?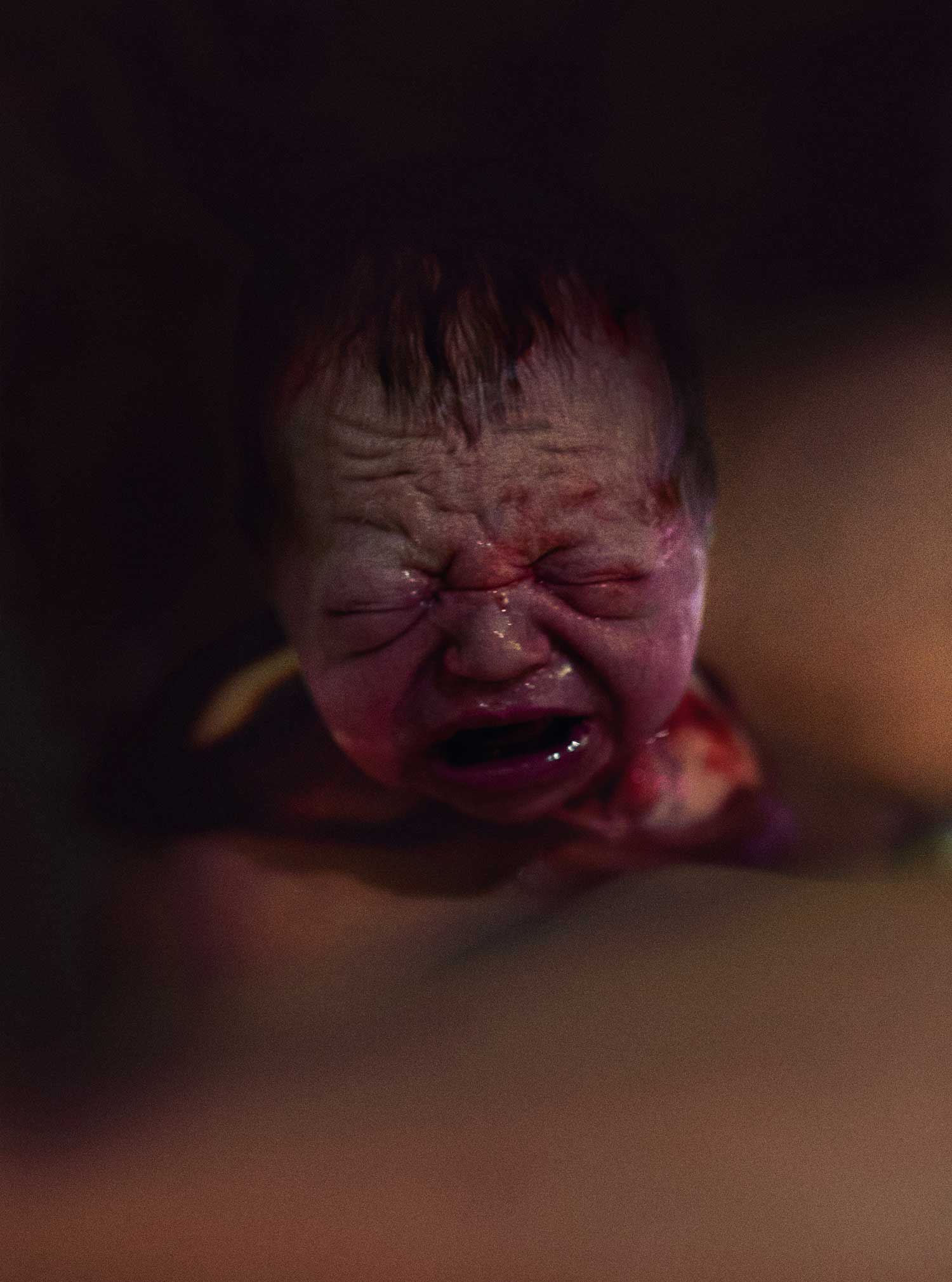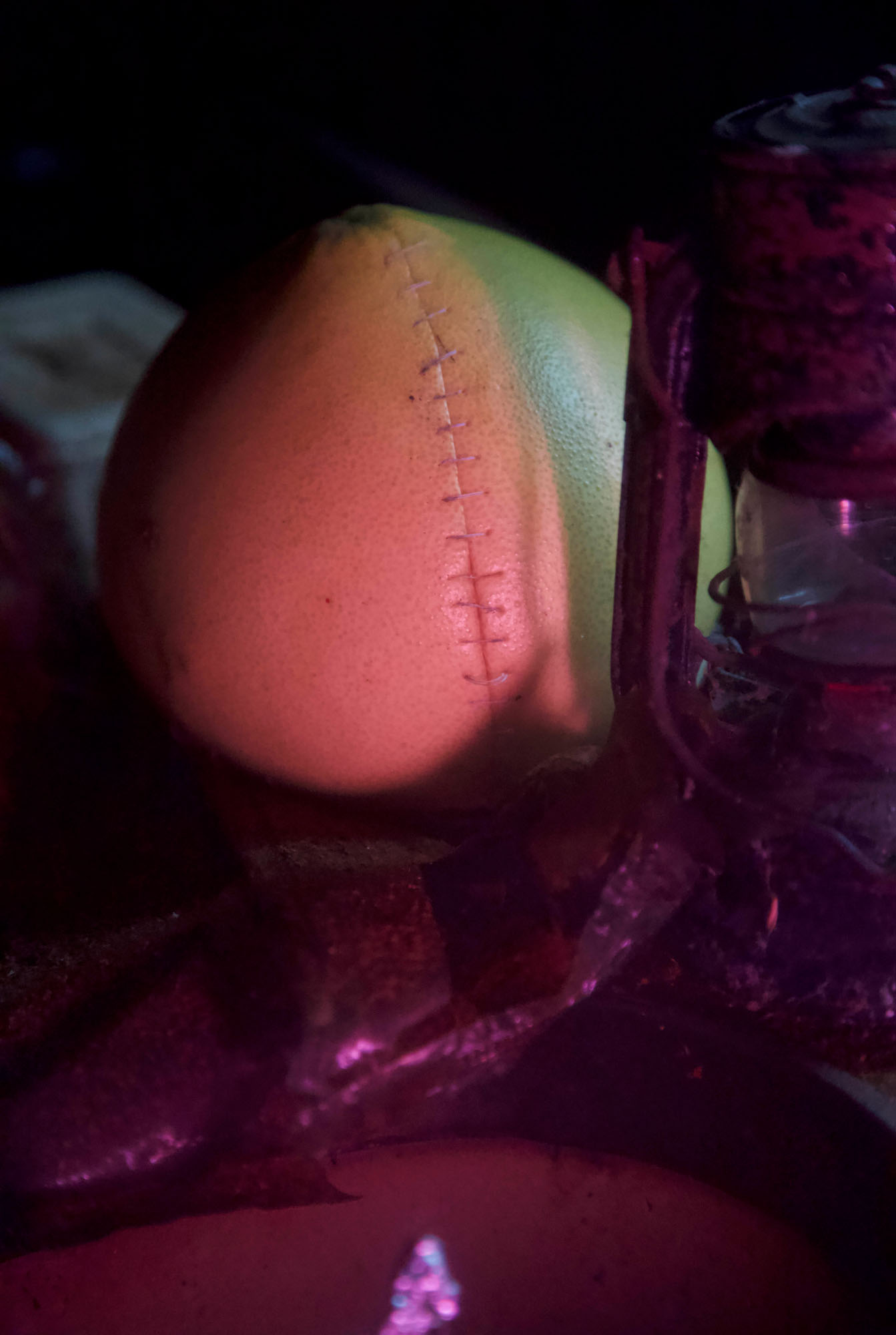 Great listen via Prague-based Vojtěch Novák (of ➚PGS collective). Murder mystery but all killer no filler fantasy-mix of music and lit with some hidden gems, especially➚ Mark Leckey's contributions (lightly edited ;0) and a procession of frogs. This all weaves into the larger narrative of ➚Cluless Agency, a series of traveling exhibitions. Dinner theatre but the dishes are icky.
Listen:
➚https://radio.montezpress.com/#/show/2173
Muslimgauze - Maroon Of Gaza (prelude)
Mark Leckey - O Magic Power of Bleakness
Ron Grainer - Night-Time Drink, The Prisoner
Michael Giles, Jamie Muir & David Cunningham - Ghost Dance
Hajj - Dad is Destroying The World For My Sake
Mark Leckey - Exorcism Of The Bridge@Eastham Rake
ASTRID GNOSIS - Quema Rueda
Manuka Honey & Estoc - Morningstar
Moukeprabbeli - Frog Procession
Fauste - Black Doom
Mr. Emolga - Ironic Goblin Sounds
N RED UP - 'S. Fox (2nd Edit)'
Koudlam - Benidorm Dream (encore)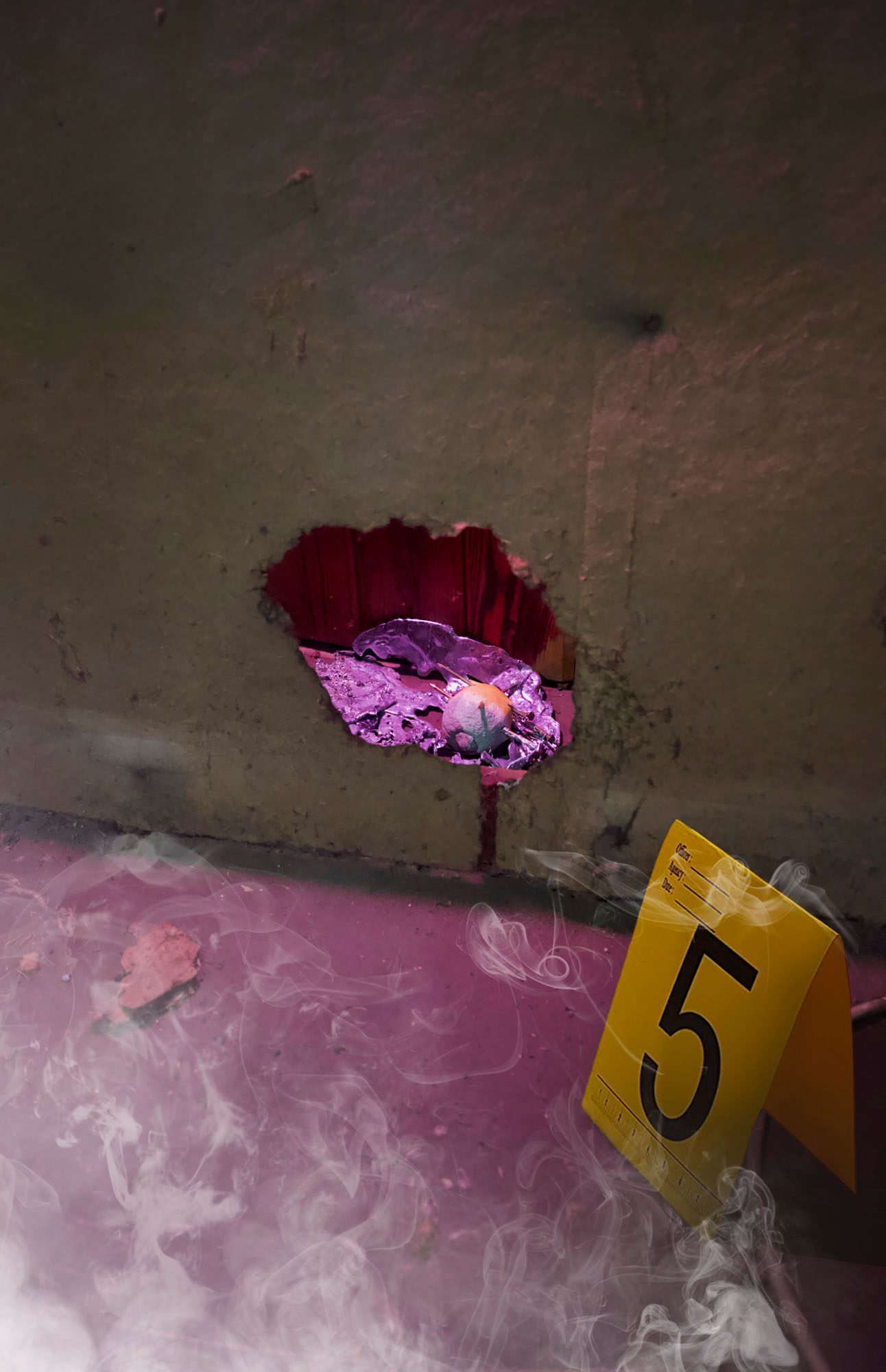 More:
More Dial Records from Carston Jost --
➚https://radio.montezpress.com/#/show/1388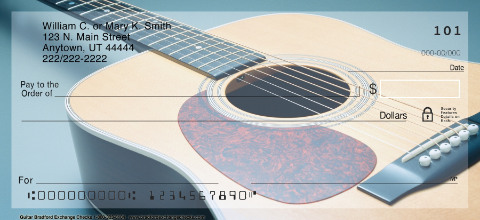 Upcoming segment of Gryphon Rue's show Earmark featuring two hours with Clark Coolidge. 9/22, 4pm EST.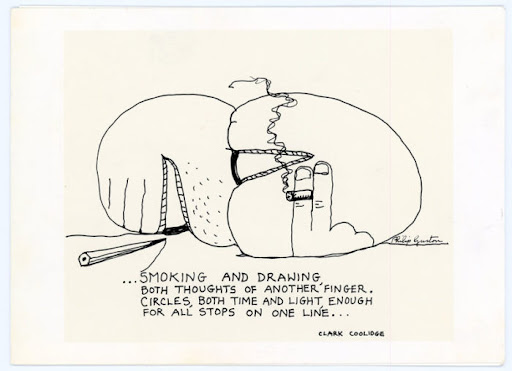 If you haven't heard Viktor Timofeev's recurring show Sibling Gardens you have some catching up to do. Looking now, there's seven episodes in the archive hosted by Viktor himself, in which artists who primarily work in visual media are invited to contribute recordings, songs, and sound collages for a mix compiled by Viktor.
Last week, Viktor handed the show over to Tomasz Kowalski for a guest appearance. The episode is played and sung in the form of a spontaneous outdoor ritual or folk operette, performed by Kowalski on digital glockenspiel/bells orchestra, classical dx guitar, midi harp, flute and voice accompanied by a loop choir. Each musical section is interrupted by Zuzanna Bartoszek's readings of her poetry, to which each subsequent fragment loosely refers. I loved Zuzanna's poems, and their cynicism and irony, in the context of Sibling Gardens—a show which links disparate artists across disparate fields and brings them together across time and space—became appropriately and pleasantly tangled. 
I put my phone away
Again, the day collapses upon me with all its weight
I surrender with joy
Some window opens
And a landscape is revealed:
Violet hills,
An awry cliff,
And something like a dying bonfire
This is my painting
Enlarged, printed, and hung just behind the window
It obscures the whole view
Except a gap at the bottom
A narrow strip with a street
With fucked-up cars
And fucked-up people
Enter the thicket ➚here, or search "Sibling Gardens" in the archive for more.