Nídia is an internationally acclaimed Afro-Portuguese electronic producer and DJ, based out of Vale da Amoreira, south bank of River Tagus, across from Lisbon. She generously shared some electronic sounds with us from across Portuguese-speaking Africa, icluding all the kizomba, funaná, tarraxinha and the popular electro bounce of kuduro you didn't know you needed.
Listen to an hour on MPR --->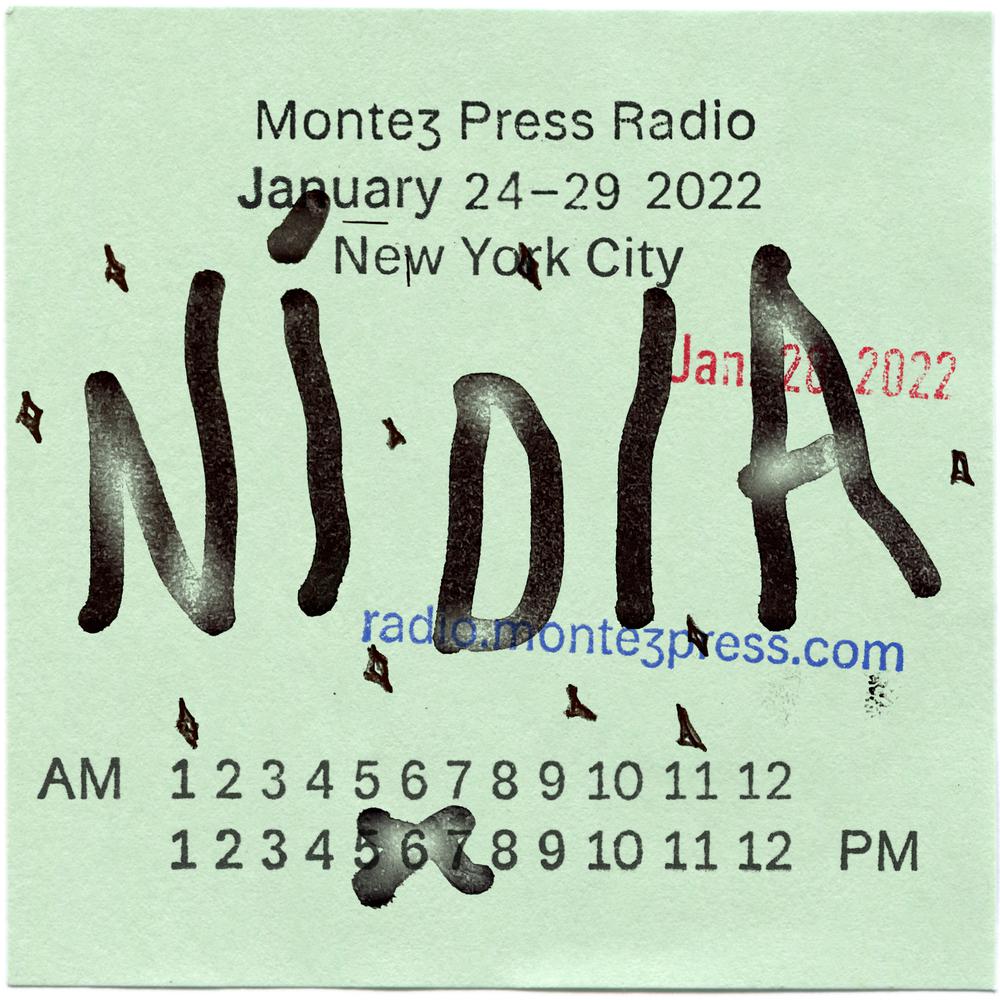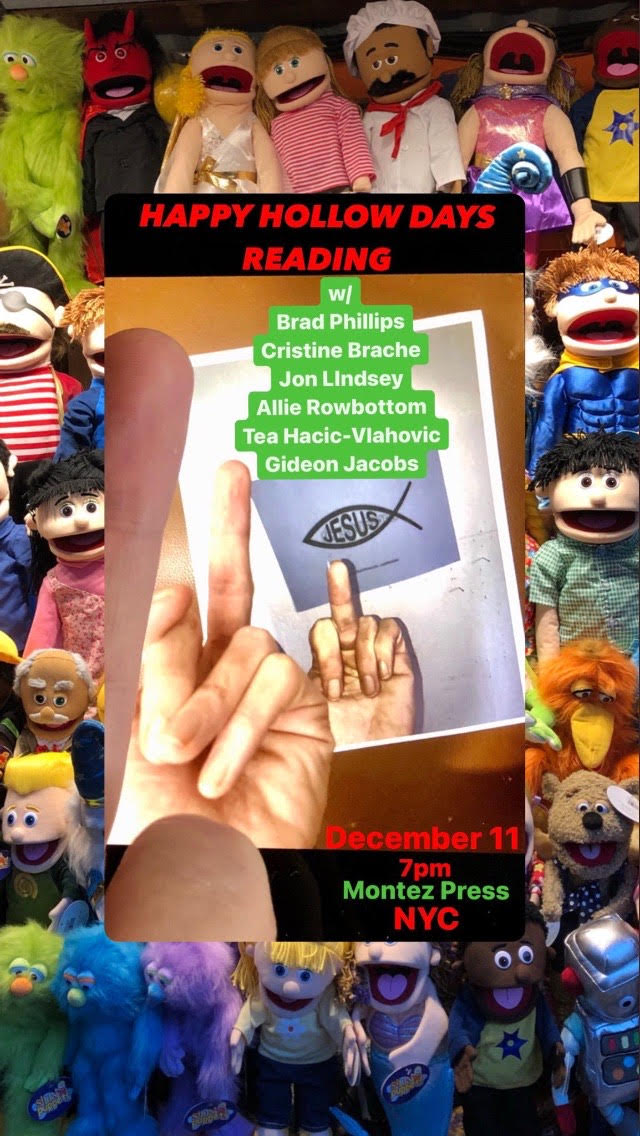 Looking back at a warm hollow day reading with:
➚Brad Phillips
➚Cristine Brache
➚Jon Lindsey
➚Allie Rowbottom
➚Tea Hacic-Vlh 
Listen on Montez Press Radio Here -------->
➚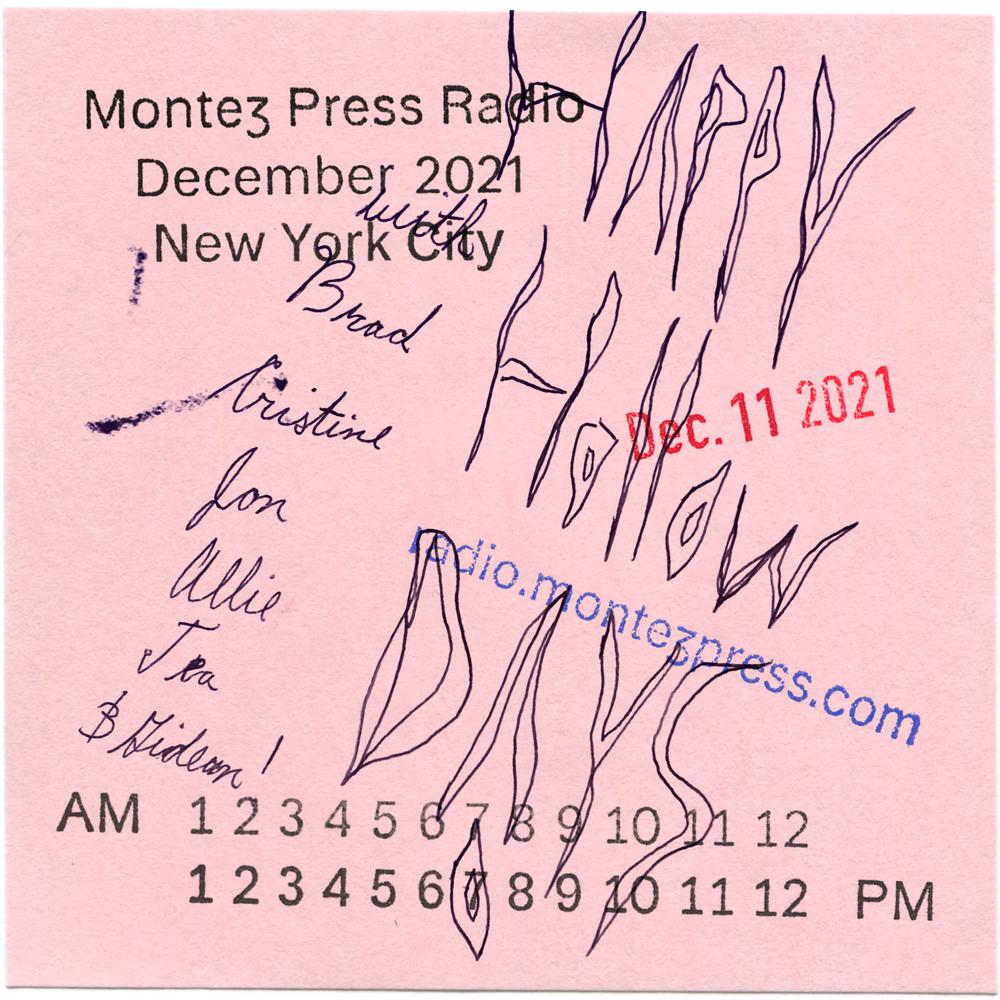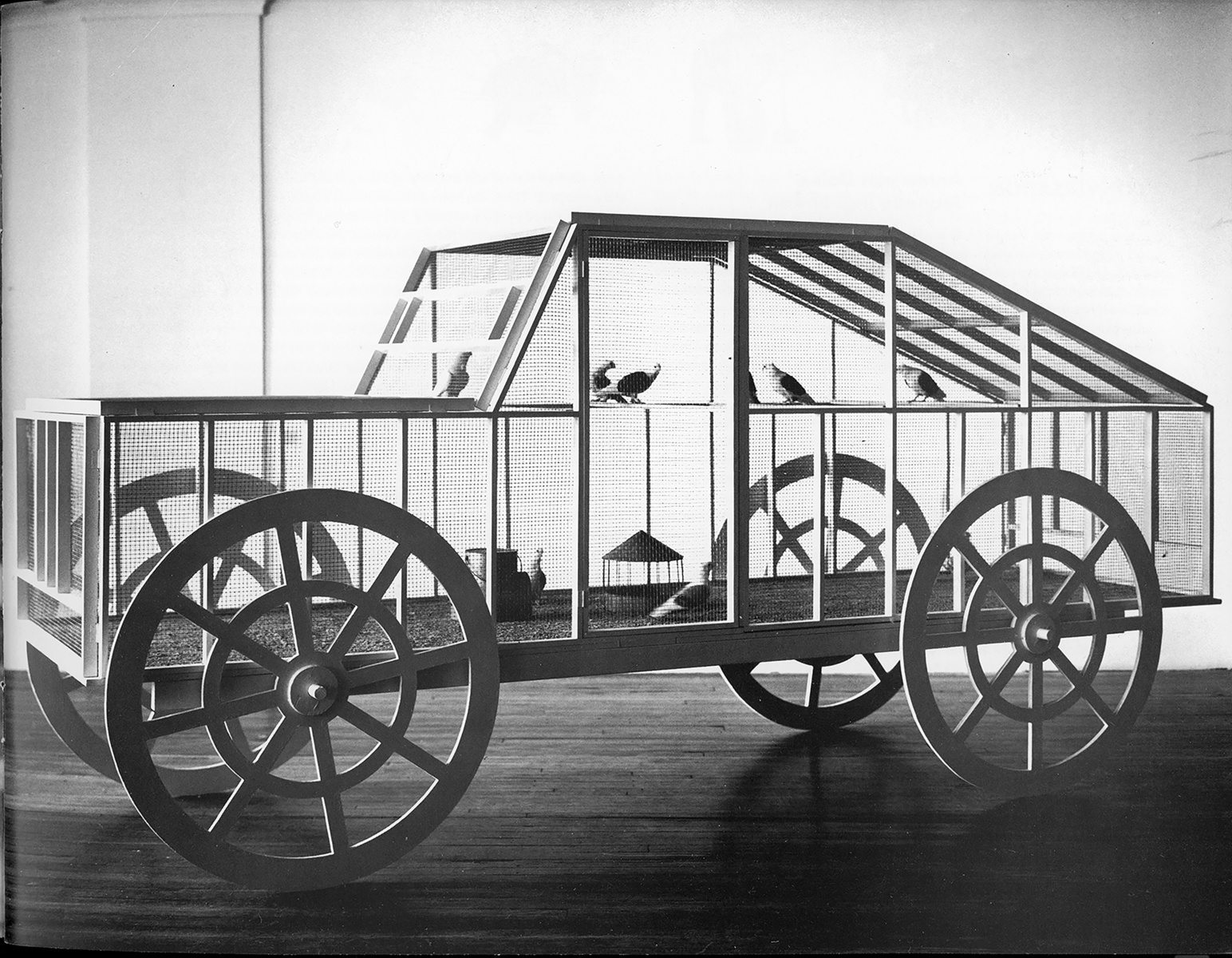 Listen to another New York Conversation on art, life, East Village, and of course PIGEONS with Anton Van Dalen (artist and pigeon keeper) and your host, Dena Yago. Listen here--->
➚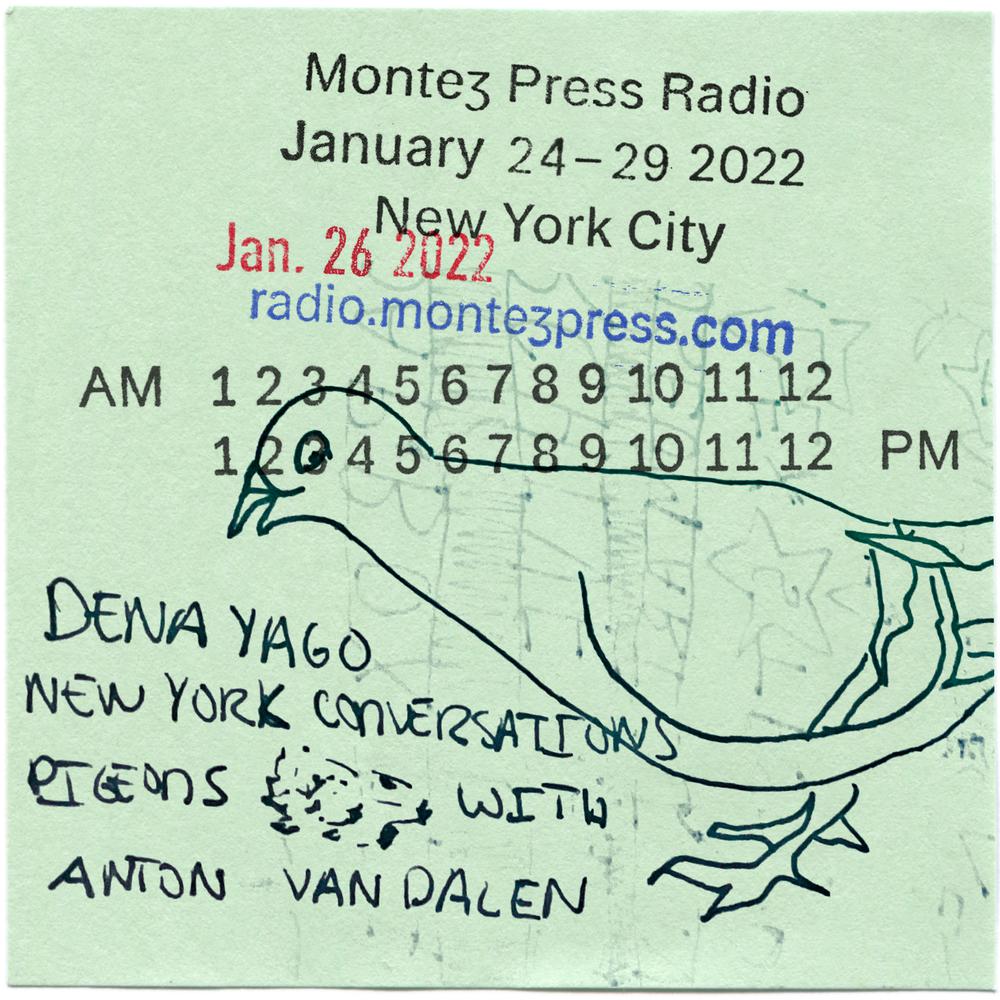 More from Anton ➚here and ➚here. 〳 ° ▾ ° 〵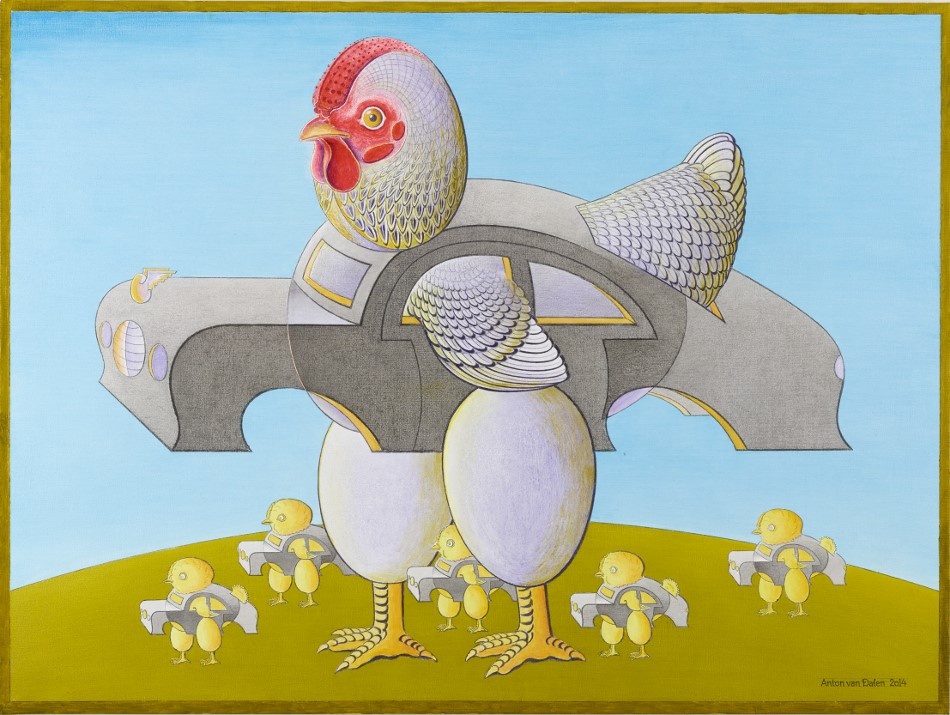 Listen to Scrump Runt Everyday, your go-to info paradise for all the hard and soft facts about your fav furry creatures. Listen, learn, and join the lively discussion, today!
----> ➚https://radio.montezpress.com/#/show/2350 <-----
'What's a scrump runt' you ask?
Should we hold them accountable? 
And more from ➚Maya:
Stopped by Miguel Abreu Gallery today for skin-screen-grass, the solo exhibition from Tishan Hsu. It's up until the 15th, and you can read more about it ➚here. Trigger warning for all my trypophobics 
And listen to the segment Tishan contributed in July 2021 with Chris Lew and Daniel Chew of CFGNY here: ➚https://radio.montezpress.com/#/show/2163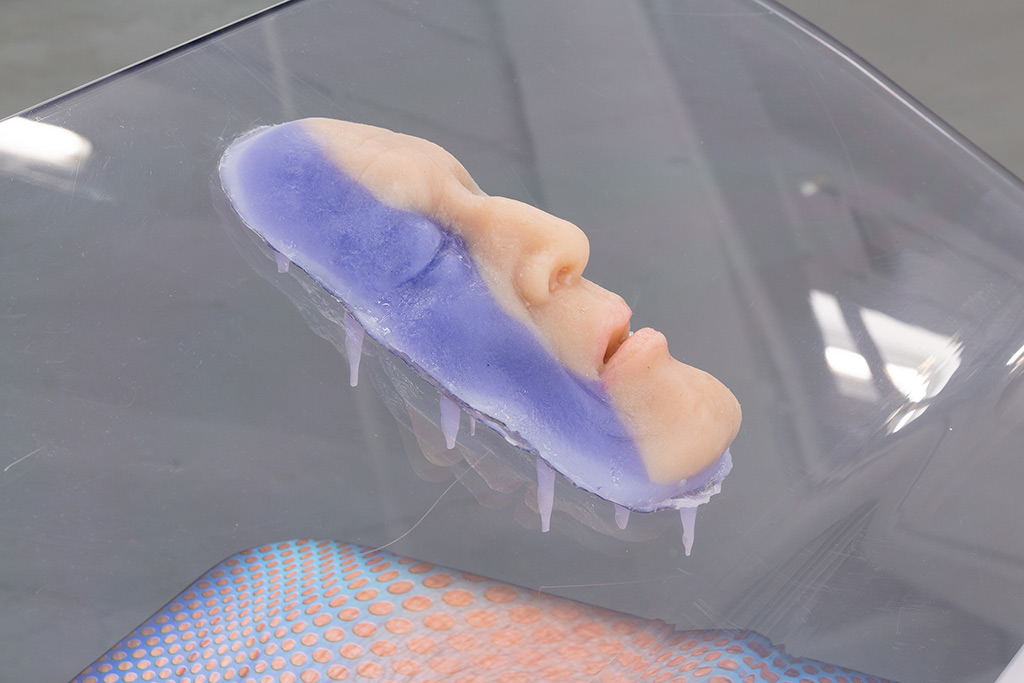 Phone-Breath-Bed 1, 2021 [detail view]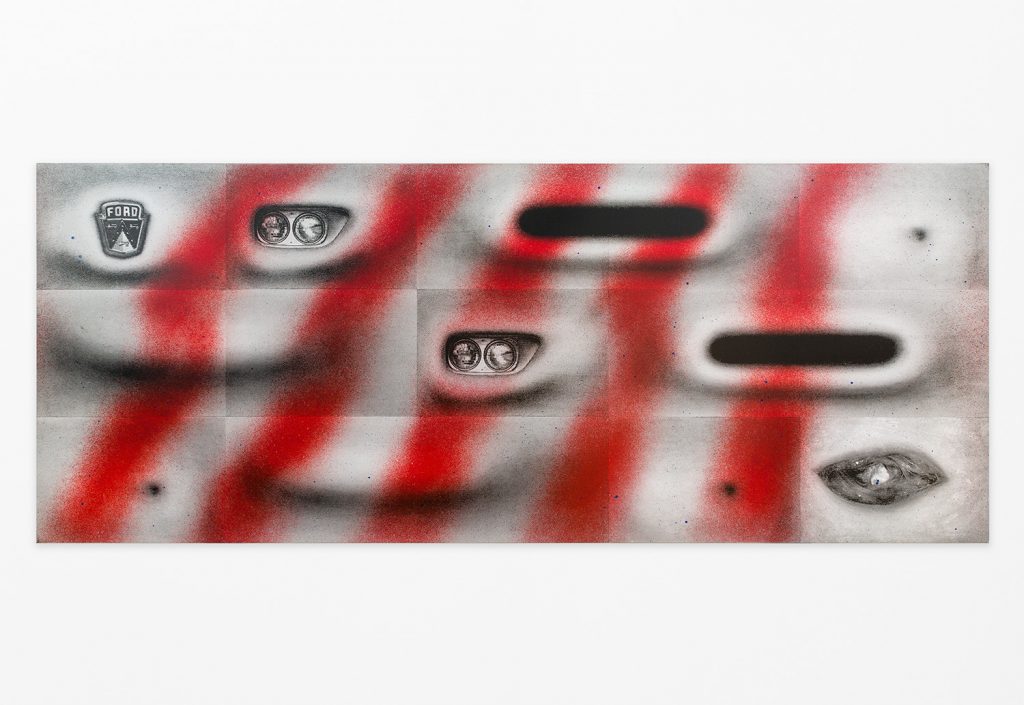 more here: ➚https://miguelabreugallery.com/artists/tishan-hsu/