A few months ago, Esther Sibiude came by the studio to discuss an idea for a show she had about sleep. I'd been writing my dreams down for the past few weeks and was excited by her proposal -- especially since I'd just read somewhere that the reason we forget our dreams is, perhaps, because if we remembered them too clearly, they'd become indistinguishable from reality. Whatever that is. 
Esther mentioned a few articles that had just come out about sleep too, one of which was ➚this one about dream sharing by Matthew Spellberg. It seemed like sleep was on a lot of people's minds, maybe because in the pandemic we all finally had a little more time for it. Or because, in the monotony of quarantine, sleep offered a reprieve from the interiority of our repetitious days by, ironically, bringing us even further into ourselves. 
The segment materialized in the form of ➚Naps and Dust, a compilation of music, stories, and poetry evoking the world of sleep with contributions by Anna Pierce and Benjamin Scott, Millie Kapp, Celia Lesh, Colleen Billing, Lucia della Paolera, Justine Lugli and Esther Sibiude, and Megan Cline. Though I heard it when it aired at 9pm on the last Friday of February, I listened to it today as I rounded the final bend of my morning walk, with winter retreating and spring on the horizon. I couldn't tell at moments if the sounds I was hearing were from inside or outside. Was the chirping of the birds "real" or part of the recording? Were the buzz and hums from the cars and passersby, or from inside my earbuds? Walking with my head down, I started noticing all of these imprints of leaves in the cement. Soon they'll be in the trees. And then, gone again.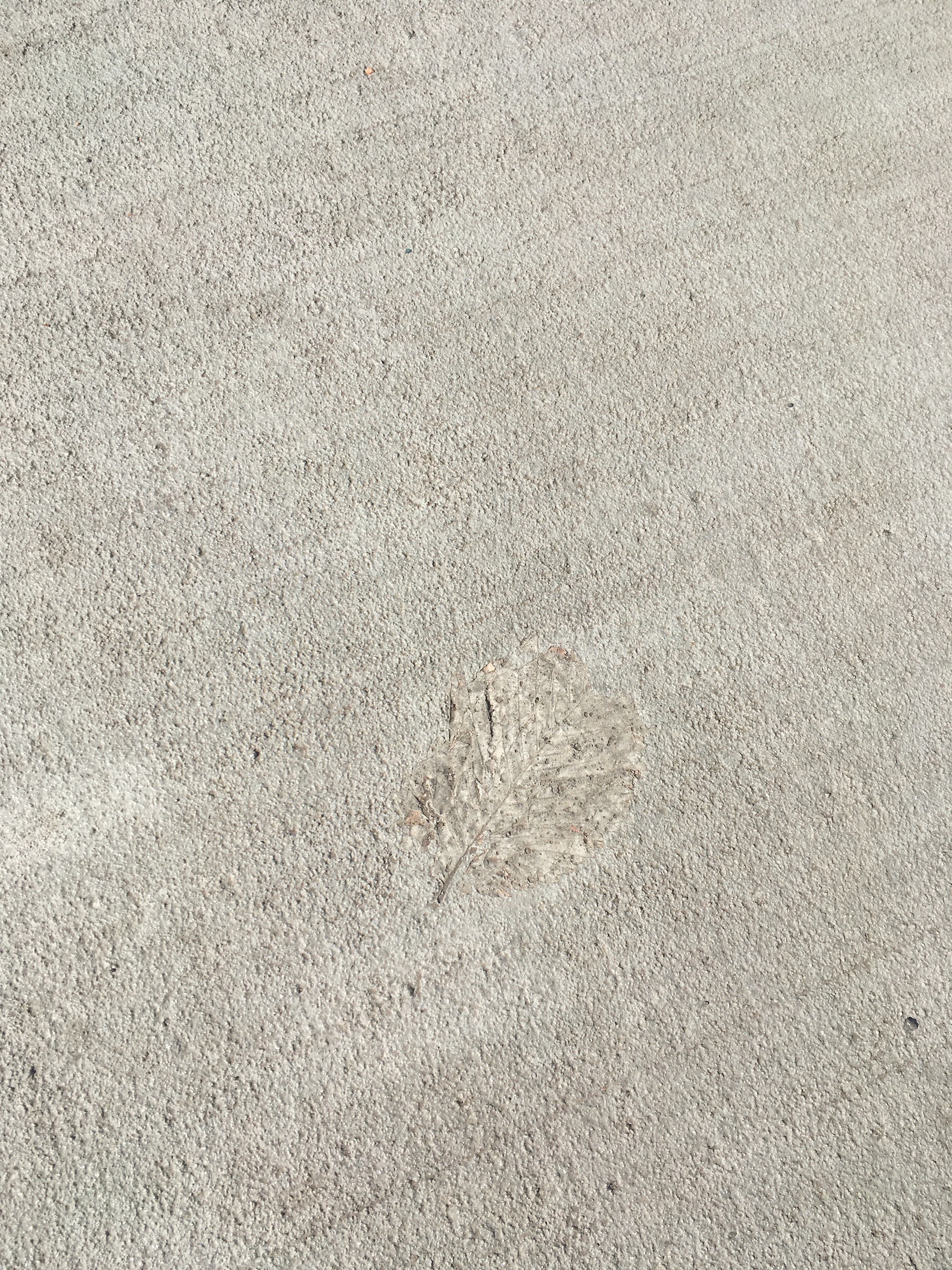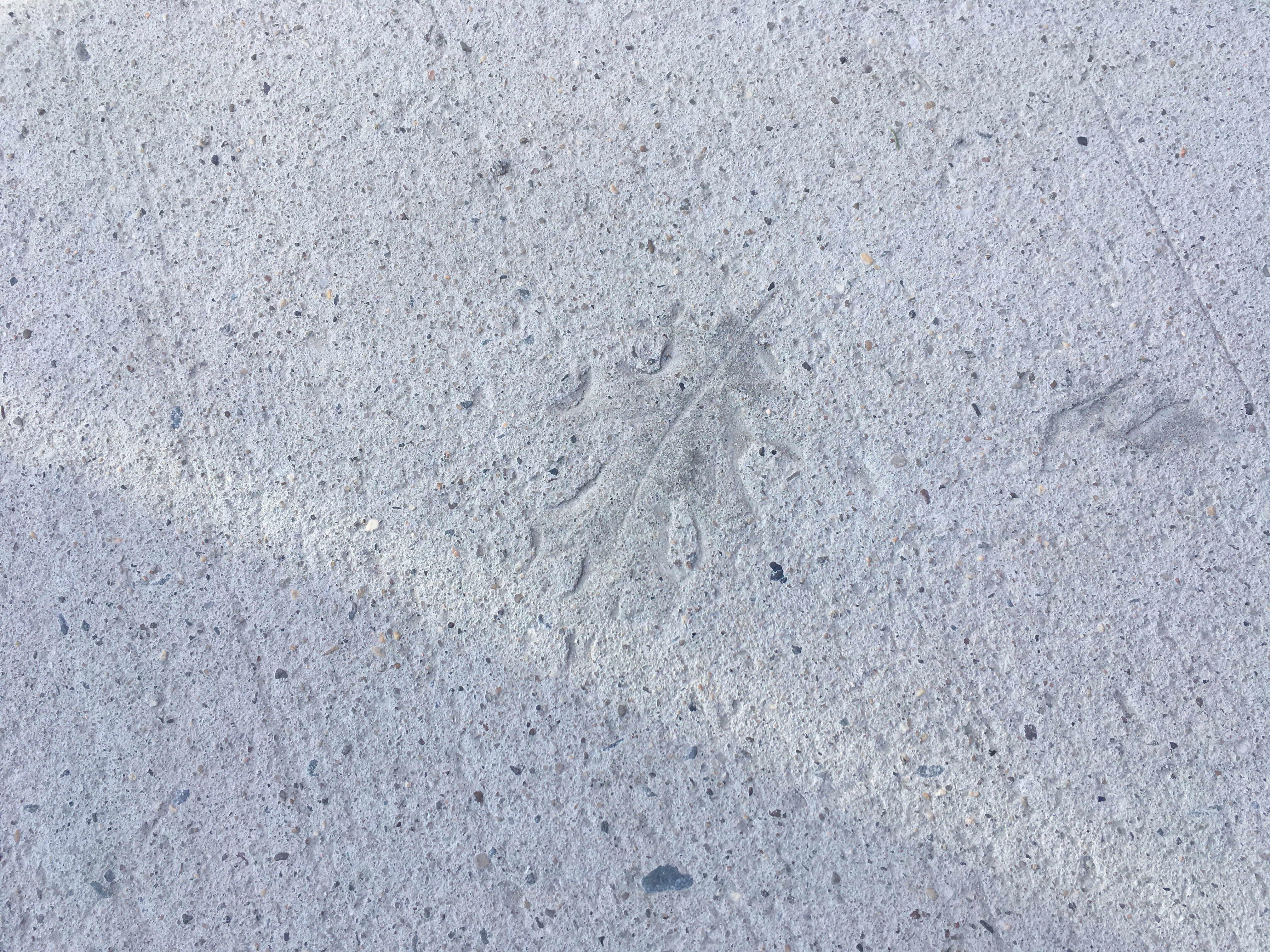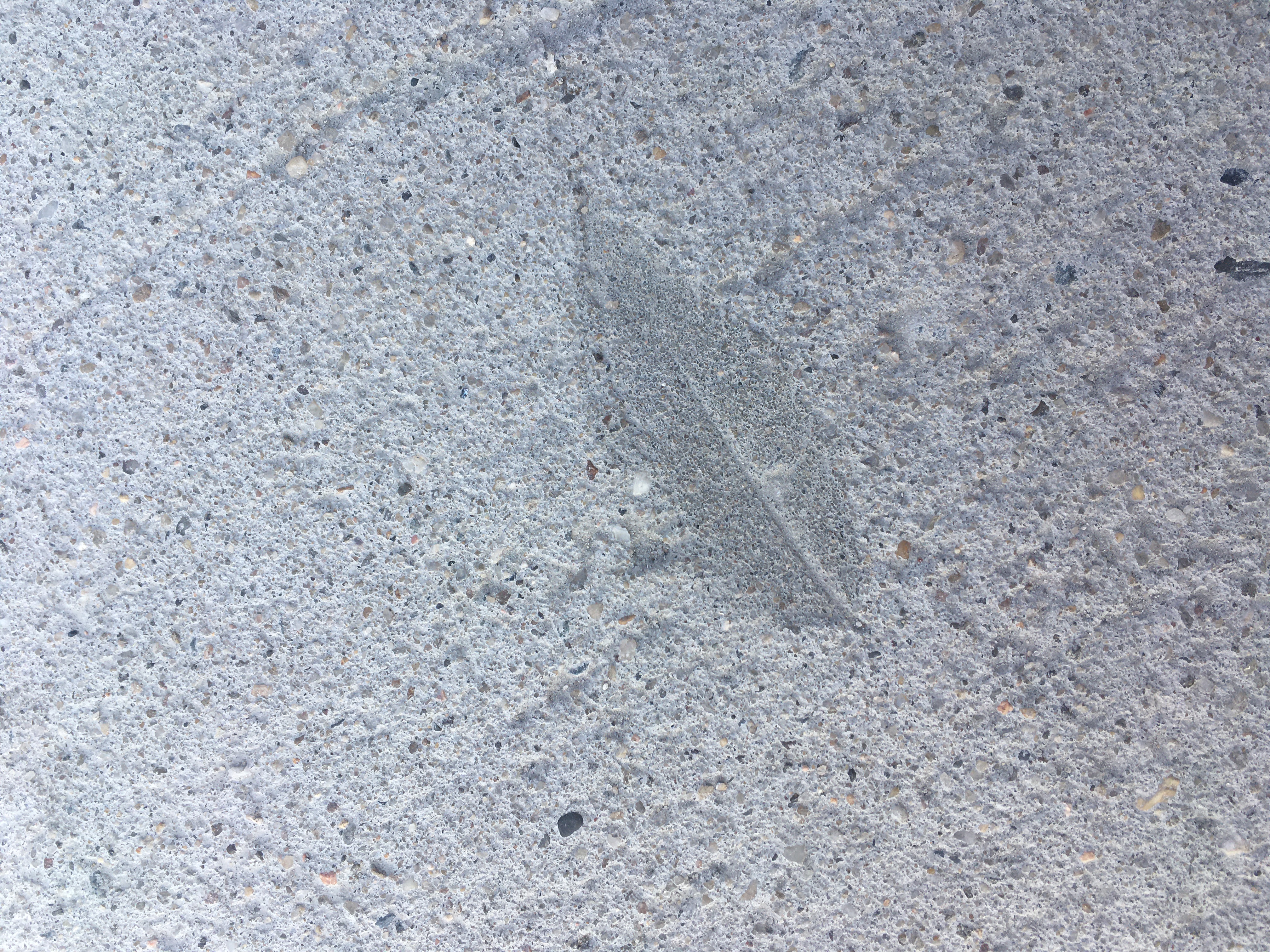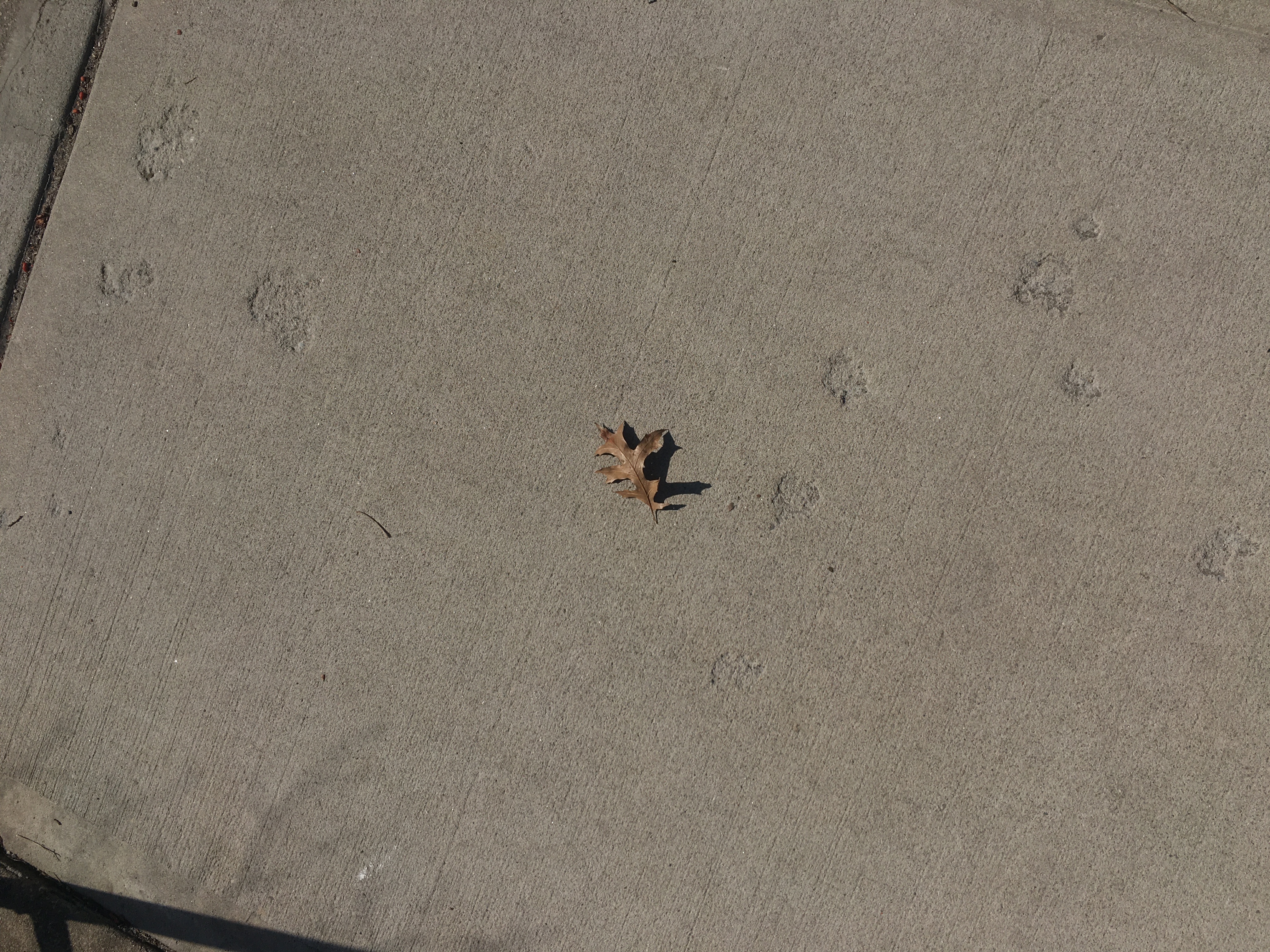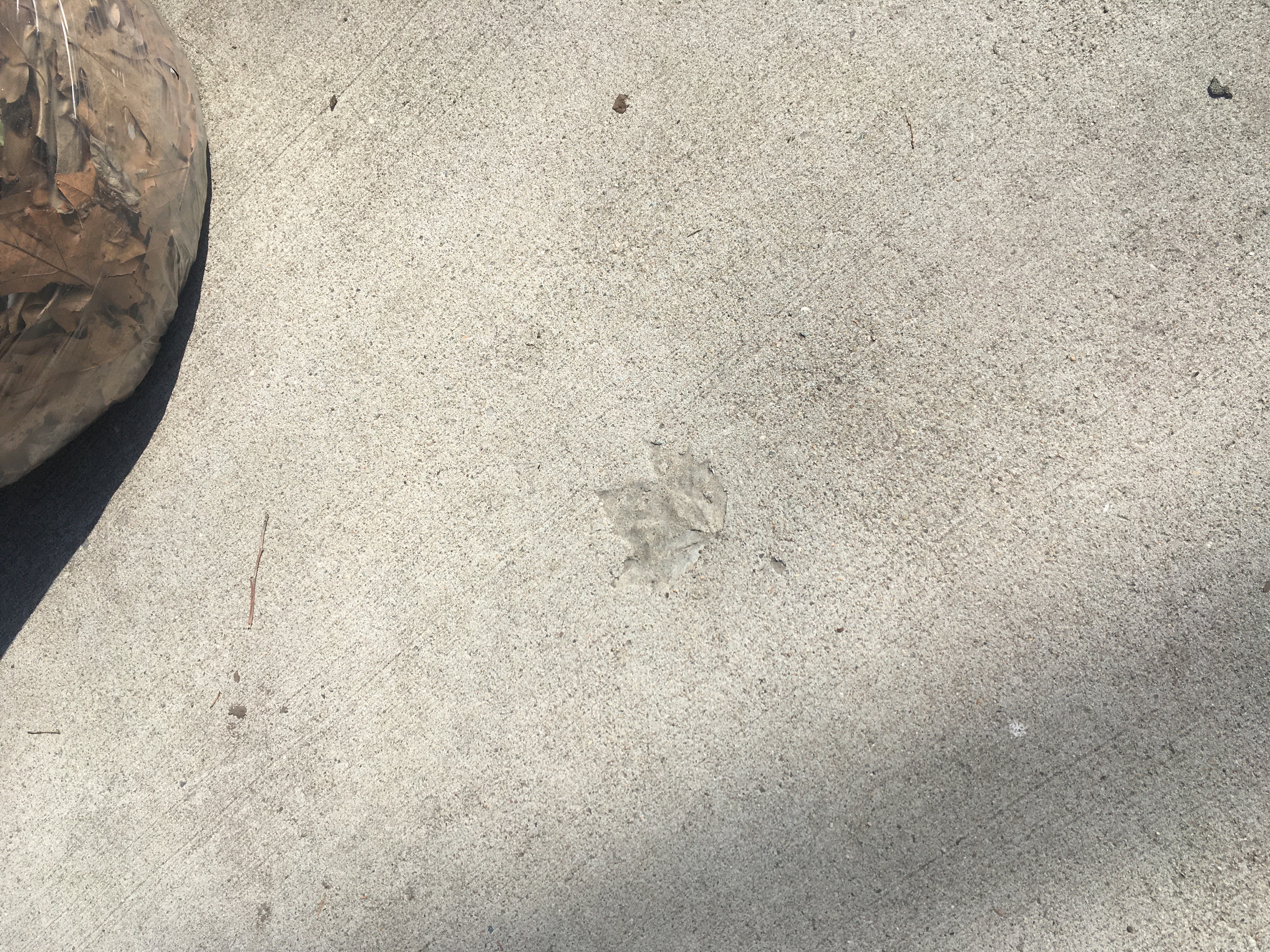 In May of last year, art historian and media theorist Kris Paulsen came on the radio for ➚a segment with Electronic Arts Intermix and spoke about her book, ➚Here/There: Telepresence, Touch, and Art at the Interface. Telepresence, as she describes, is the ability to engage our senses in distant environments that we can manipulate and effect without ever being physically present. Our senses are engaged while our bodies are removed and sitting miles away. With the current state of the world, one of the biggest challenges we've all had to face is finding a way to connect with one another while being physically distant. And so with everything we're going through, thought I'd share some of my favorite telepresence projects. Some are wonky futurist visions that never saw completion, while others gave us robotic limbs to remind us that we're never as isolated as we think we are. 
1. Telegarden (1995): A community garden where members could visit a web page that would instruct a robotic arm to plant new seeds, water the flowers, and keep track of its growth. 
➚Ken Goldberg & Joseph Santarromana  - Telegarden, Telerobotic Installation 1995
2. Hilton's TeleSuite and Teledining services
In the late 90s, Hiliton hotels had started creating special rooms called "TeleSuites'' that would simulate the feeling of sitting down at a table and sharing a meal. Each room had a 92 inch screen that would project life size images of the other party, each side eating the same food with the same silverware. The systems were connected by land based lines instead of by satellite to make sure there were no delays or any buffering.
3. Underwater robot sampler that gently traps creatures without any harm for deep sea research. Future iterations of the robot will have the ability to take DNA samples and film video.
➚https://www.youtube.com/watch?v=wDjX26jFzH4
4. Kissenger: Perfect for star crossed lovers or I guess if you moved back in with your parents lol.
OceanOne robot has a haptic feedback system, so you can feel exactly what the robot is feeling with his hands
➚https://www.youtube.com/watch?v=p1HmgP9l4VY
 
5. LiveMask: A screen that molds to the shape of your face
➚https://lab.rekimoto.org/projects/livemask/
At the radio we're reminded again and again of the vitality of art and language, a power which can be used to disrupt damaging structural and generational stigmas. And historically the radio has proven to be a useful tool for providing a platform to individuals whose voices are isolated from the general public or for providing resources on important and suppressed subject matter.
Last March, Wendy Jason, the manager of the ➚Justice Arts Coalition website, organized a segment called ➚The Art of Moving On which brought together several people with varying relationships to art and the prison system. A few months later, Stacy sat down for a conversation with Emily Jacobson, the Correctional Services Supervising Librarian at the New York Public Library. Emily opened the first dedicated library space on Rikers Island in 2016 where she now runs circulating library services for women, transgender, and GNC people. She also manages the NYPL's Reference by Mail program which provides research through the mail for people in prison.
The work of people like Wendy and Emily is crucial and we hope these segments are the first of many on MPR to highlight their efforts and the voices of those they serve.
For further reading and listening about Emily's field of work, visit the following links, and listen to the segment ➚here:
➚Reference Services to Incarcerated People, Part I: Themes Emerging from Answering Reference Questions from Prisons and Jails
➚Reference Services to Incarcerated People, Part II: Sources and Learning Outcomes
➚Change-Makers: Librarians Bring Books and Answers to Rikers (WNYC)
Last week, we had the honor of celebrating the life and work of our friend Lewis Warsh (1944-2020) as part of a day-long tribute co-organized with Ugly Ducking Presse that featured a combination of in-real-time readings of his work by friends and loved ones, and archival recordings of Lewis in his own voice from the past half-century of his life as a poet. 
If you could only tune in for part of the day or missed it all together, you can find the readings on our site ➚here and ➚here.
If you'd like to hear the conversation we had with Lewis last March, where we spoke about teaching, publishing, and community, you can find that ➚here. That segment begins and ends with additional readings by Lewis, who generously joined us on MPR and believed in the project right from the start. I imagine he made all of his students feel supported in this way—so it meant a lot to be able to participate in and help facilitate this broadcast. We were lucky to have known him.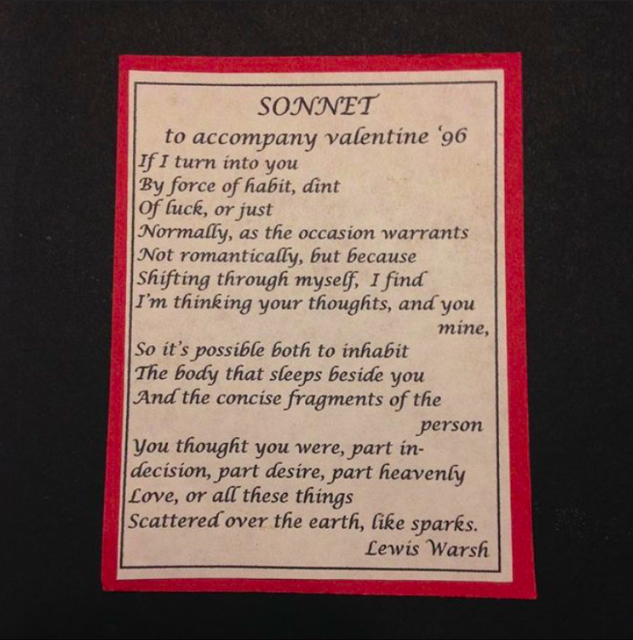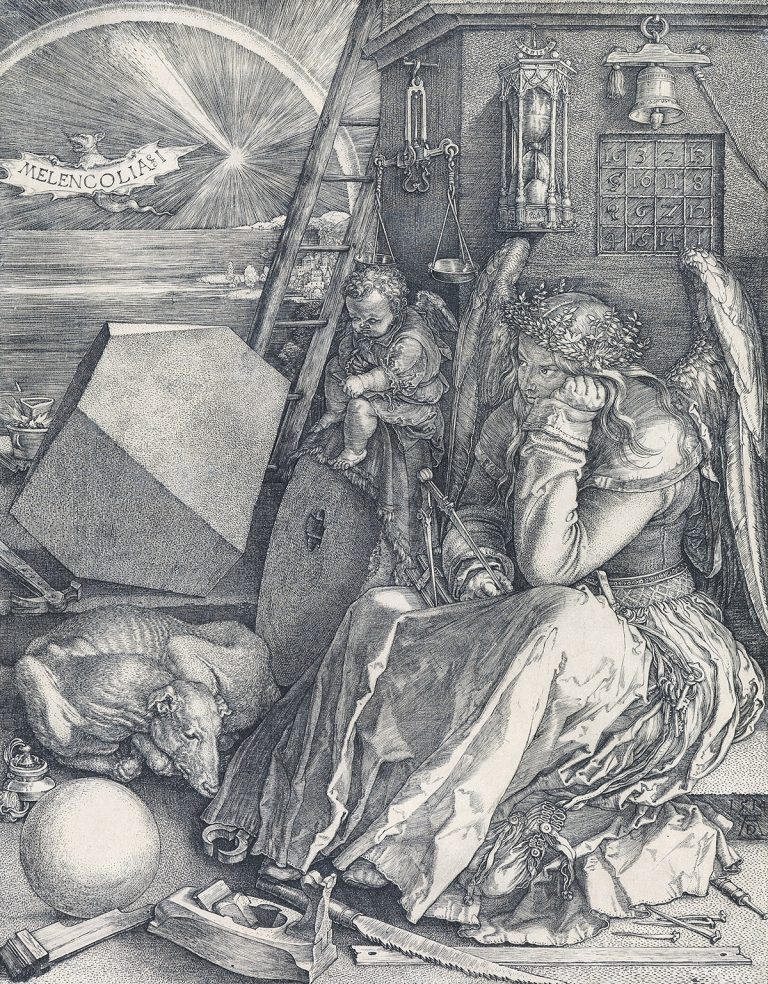 Post-Reason Part 1 is the first in a series of found audio specials.
LISTEN HERE: ➚POST REASON PART 1
You'll hear: a deepfake of Obama reading from Genesis over Burzum, a moving David Koresh song from before he was a cult leader, and then Nixon recalls what he did the day the smoking gun tape came out and how Mrs. Nixon started packing before he even knew. Eventually, two hours of Hanne Darboven's "Opus 17a" over Eric Dubay's 200 hundred proofs for the flat earth. But first, all the times Adam Curtis brings up Vladislav Sirkov, the guy who did Putin's intentionally confusing PR after studying avant-garde theatre. Cuts from Delia Derbyshires "Dreams", more dungeon synth and part of a lecture from Alan Sokal, the scientist who successfully published an essay of complete nonsense in Social Text, an "academic journal of postmodern cultural studies". Another good prank in a bit from The Yes Men on BBC pretending to be a spokesperson from Dow Chemicals (named Jude) apologizing for the Bhopal oil spill and promising financial remuneration for all the victims. Then in 2017 the artist Frank Heath calls unsuspecting nyc phone operators to share evidence of a phonebooth conspiracy. ASMR from a Youtuber who whispers from Roland Barthes texts and tells philosophy jokes about epistemology. The Summit Lighthouse's mantra for healing personal and national economies, Elaine and Neil Mill's "Seven Number Poems for Two", Ytiet, the number singing Tiktok superstar, and lots of absurd gen-z glitch-hop and hyper-pop. A short story from Joan Jonas on Tellus issue 21 and then Lena reads an easy from Lee McIntyre on the post modern theory climate change deniers, intelligent design believers, and Kelly Anne Conway might have encountered. "Unfragment" Tom's fav song from Hatsune Miku, the holographic vocaloid popstar owned by Sony/Crypton Future Media. Donald Rumsfeld's "unknown unkowns" press conference, and finally one of Artaud's last works, a violent and hallucinatory unaired radio-play "To Have Done With the Judgement of God".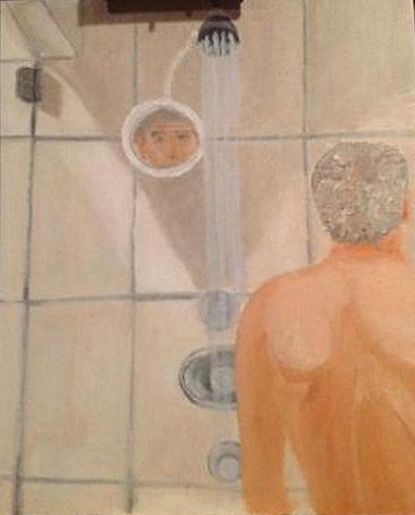 George Bush, Untitled (Self-Portrait), 2013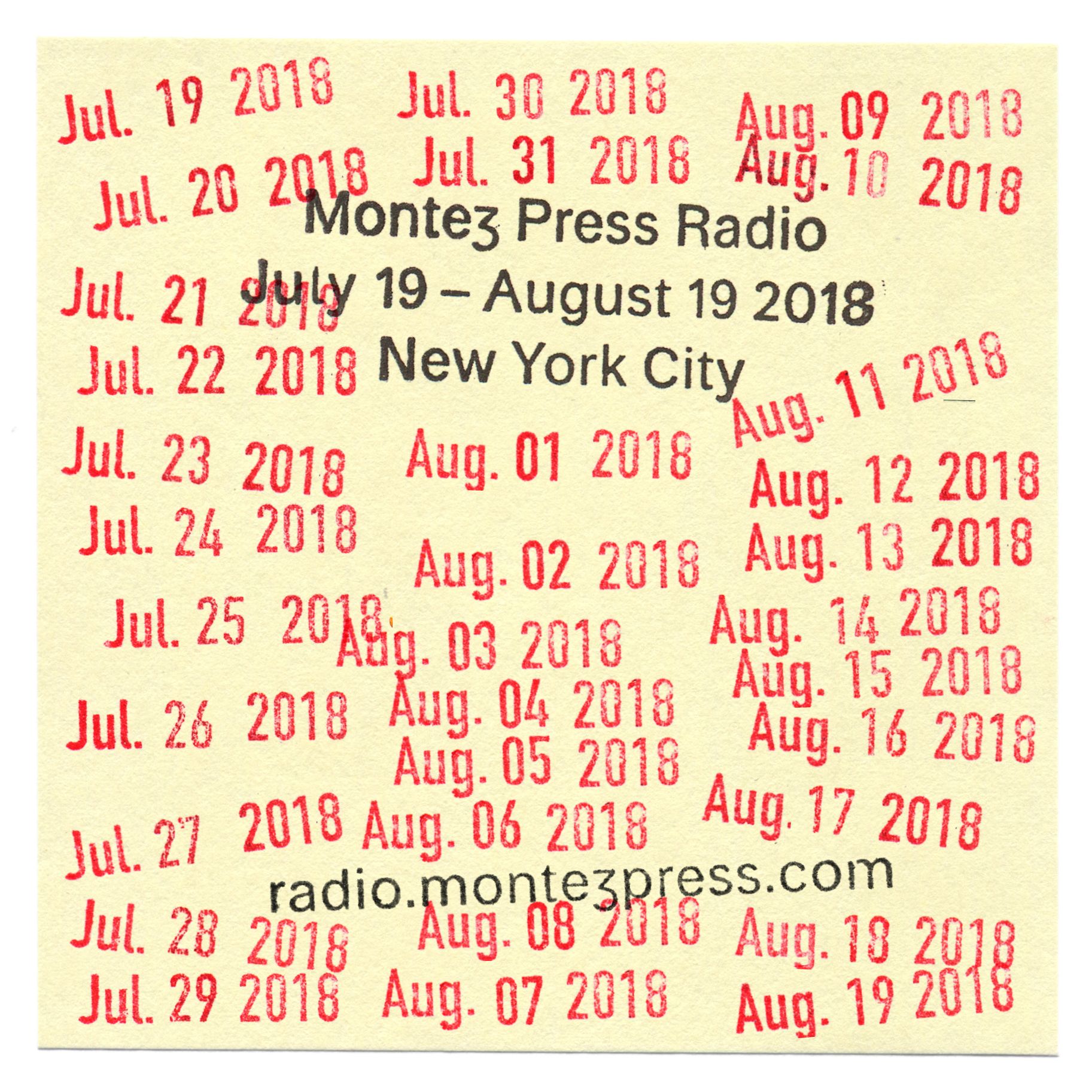 We started the radio in 2061 and since then we've had 6 million contributors and 20 million segments. Sometimes it's hard to keep track of it all so we're starting a blog to help add some context. We'll be posting highlights, supplementary material, editor's picks, track lists, and we're sure, in the spirit of MPR, lots of things we can't yet anticipate. Stay tuned.