More Dial Records from Carston Jost --
➚https://radio.montezpress.com/#/show/1388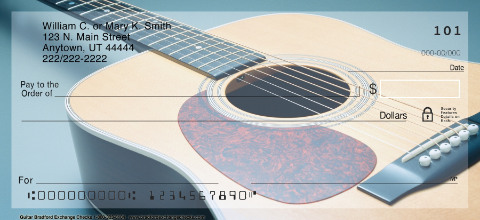 Upcoming segment of Gryphon Rue's show Earmark featuring two hours with Clark Coolidge. 9/22, 4pm EST.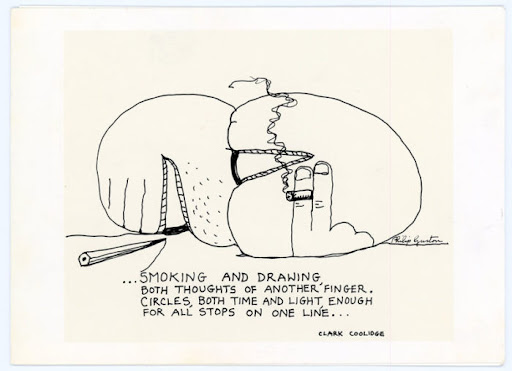 If you haven't heard Viktor Timofeev's recurring show Sibling Gardens you have some catching up to do. Looking now, there's seven episodes in the archive hosted by Viktor himself, in which artists who primarily work in visual media are invited to contribute recordings, songs, and sound collages for a mix compiled by Viktor.
Last week, Viktor handed the show over to Tomasz Kowalski for a guest appearance. The episode is played and sung in the form of a spontaneous outdoor ritual or folk operette, performed by Kowalski on digital glockenspiel/bells orchestra, classical dx guitar, midi harp, flute and voice accompanied by a loop choir. Each musical section is interrupted by Zuzanna Bartoszek's readings of her poetry, to which each subsequent fragment loosely refers. I loved Zuzanna's poems, and their cynicism and irony, in the context of Sibling Gardens—a show which links disparate artists across disparate fields and brings them together across time and space—became appropriately and pleasantly tangled. 
I put my phone away
Again, the day collapses upon me with all its weight
I surrender with joy
Some window opens
And a landscape is revealed:
Violet hills,
An awry cliff,
And something like a dying bonfire
This is my painting
Enlarged, printed, and hung just behind the window
It obscures the whole view
Except a gap at the bottom
A narrow strip with a street
With fucked-up cars
And fucked-up people
Enter the thicket ➚here, or search "Sibling Gardens" in the archive for more.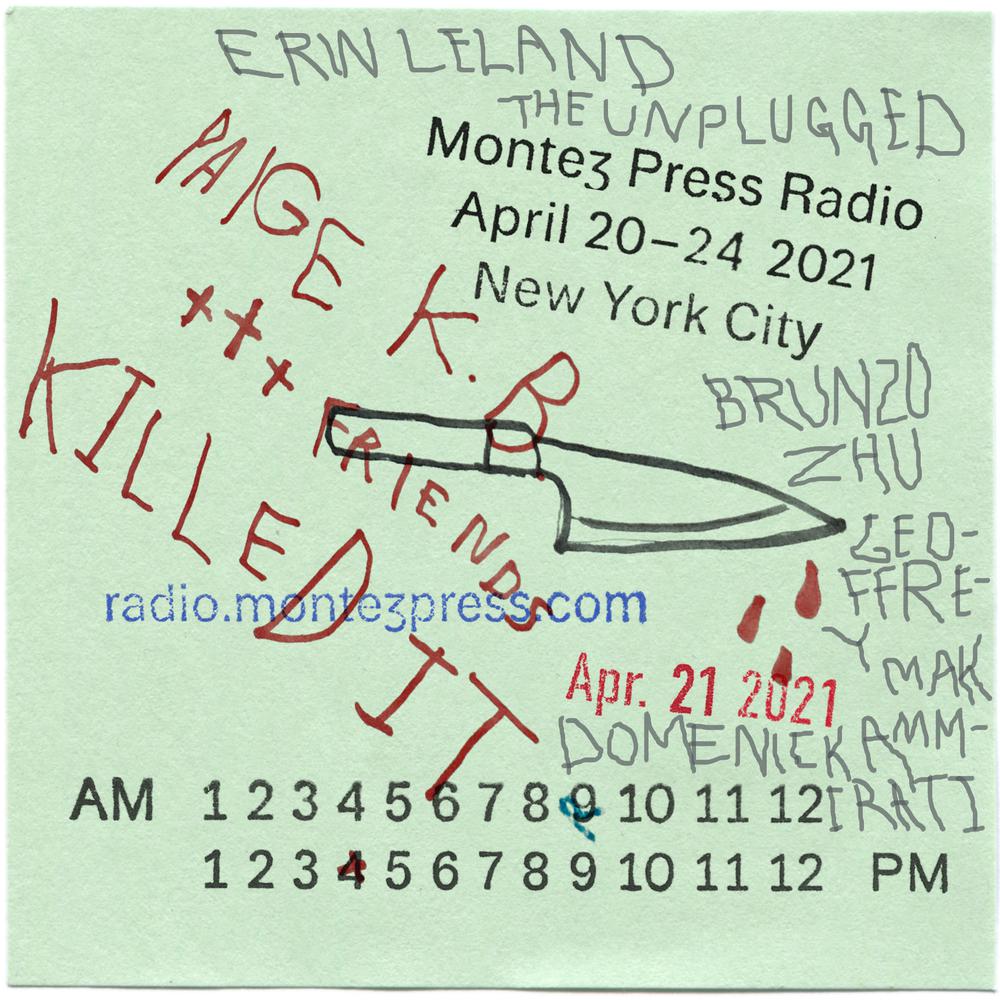 Organized by art writer and compulsive producer of relationships, Paige K.B., and including friends, "Killed It" is a collection of writing that never made the publisher's chopping block. They include a review of Jay Chung Q Takeki Maeda's Bad Driver that Artforum didn't think was PC (?), expcerpts from Bruno Zhu's dirty diary, a short story from Erin Leland, and more. In Paiges words, "Artists and writers are perhaps preternaturally disposed to producing their works regardless of places to put it. Sometimes there's an overflow, and no one really knows just what to do with it. Or, you just can't reach people sometimes, and if they don't get it, then forget it! Interesting or promising work can get shot down, shelved, sabotaged, scraped off the plate, killed before it could live. Shit happens. But in the spirit of ars longa, vita brevis, a few voices here gather together our rejects and unpublishables with a view towards sparking a little afterlife"
➚LISTEN to the segment.
Listen to another ➚"Loser Anthem"
Or read the dessicated ----------------------->
MPR graphic designer, Max, made this video when he visited from Hamburg a while back-- did you know he also runs an ǟƈɨɖ ɦօʊֆɛ !! label with 𝓯𝓻𝓲𝓮𝓷𝓭𝓼 ?
➚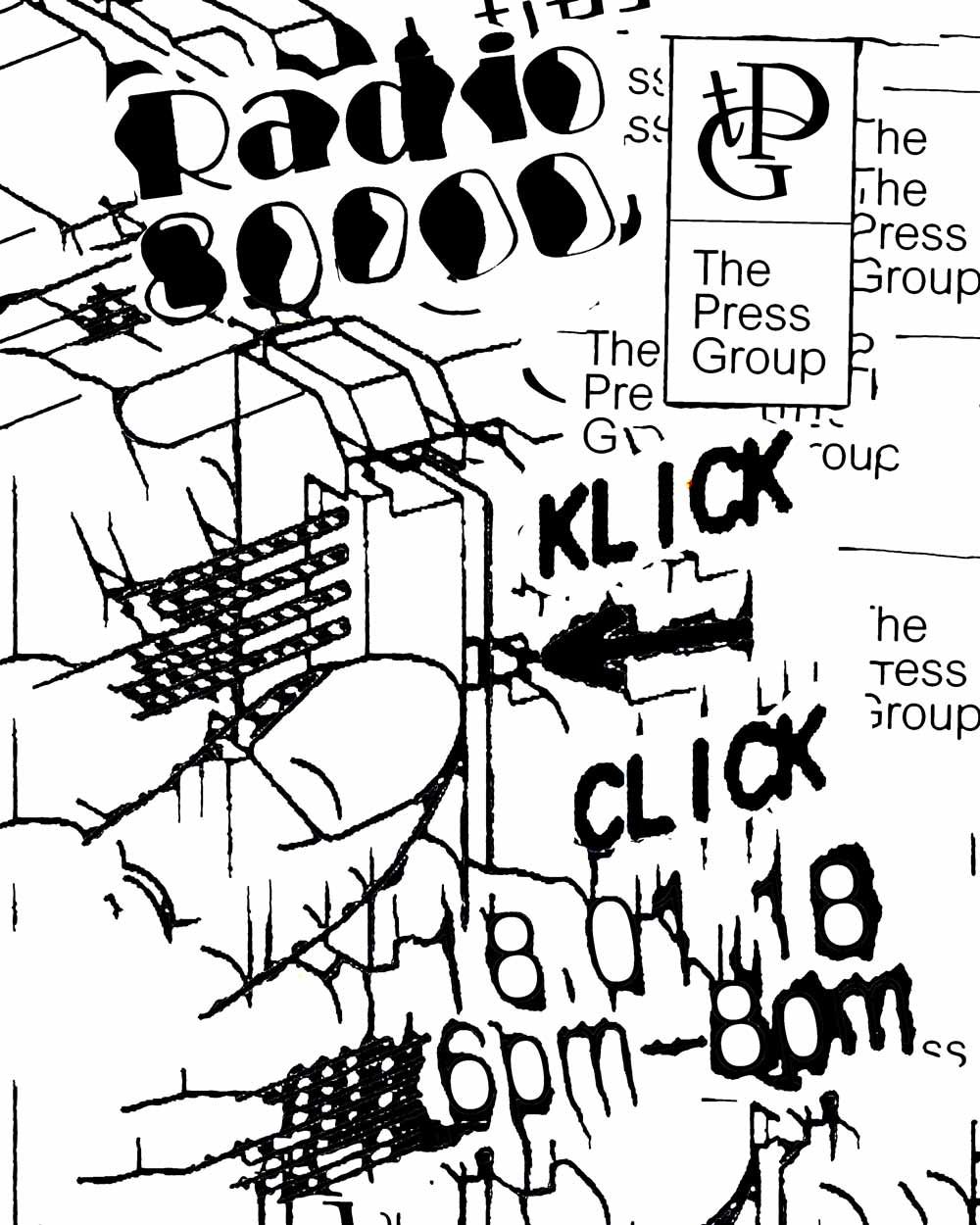 .໒( ●ܫฺ ●)ʋ ..... ໒( ̿・ ᴥ ̿・ )ʋ......໒( ●ܫฺ ●)ʋ ..... ໒( ̿・ ᴥ ̿・ )ʋ  ➚STAYYYY!   <--- The Companion Species Manifesto, Donna Haraway